LOGO AND IDENTITY
Your identity starts with your story and is always customized.
And therefore requires some homework.
That's why I first listen carefully to you.
What is your philosophy?
Who are your (potential) customers?
What is your objective?
---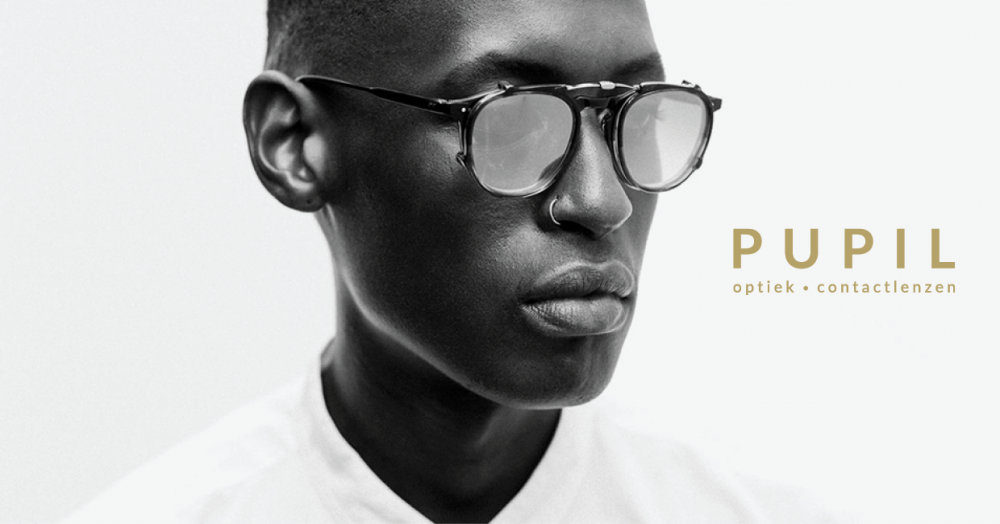 CHOOSE AN IDENTITY THAT WORKS
A logo that says what you do - and what you promise.
A color palette and typography that exudes the right feeling.
A visual and/or brandboard that tells your story.
A brochure that reads or looks easy.
A website where your customers find what they are looking for.
Packaging that makes them want to buy your product.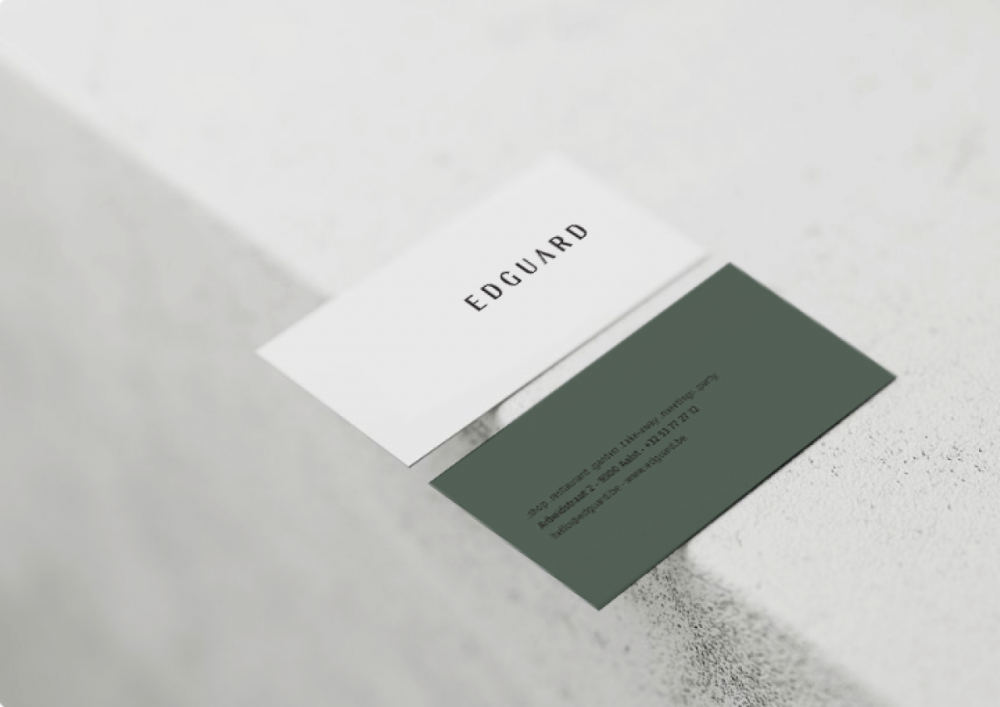 AND IF YOU ALREADY HAVE A GORGEOUS IDENTITY?
Then I'll just adapt to it. I work according to your graphic guidelines.
And apply them to your brochure, website, business card, socials,
product packaging, event communication, you name it.
Need an identity guide? I put your existing corporate identity in a handy overview.
For now. For later. For everyone who works with you.
---
REALISATIONS logo and corporate identity
Do you also want a customized identity?