THIS IS HOW WE WORK
You are the beneficiary. As well as your customers and your wallet.
Good planning saves time, money, and energy, and prevents sleepless nights.
By working with me, you can sleep easy at night, like a log on tranquillisers.
---
BRIEFING
You talk. I listen.
Tell me what you do. How you do it and why. Say what you want – and we can work out what you need.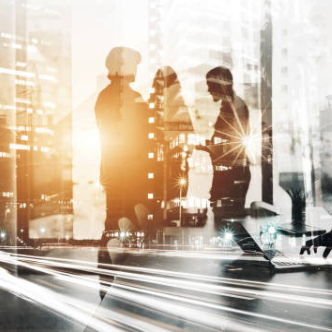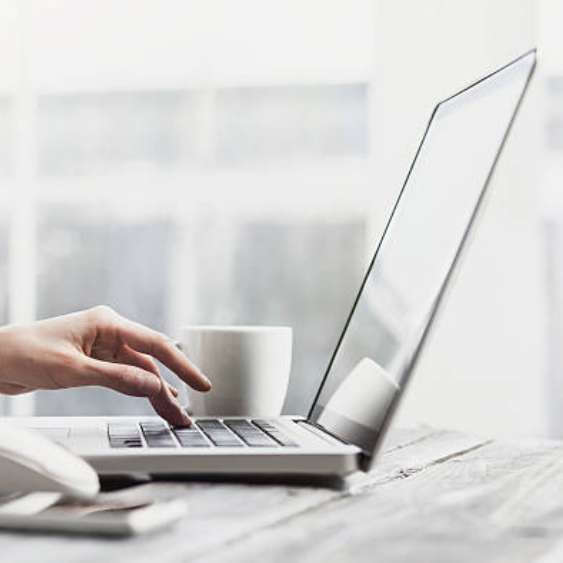 OFFER
You then receive a clearly worded offer. Absolutely obligation free. And totally flexible: if you want anything added or removed, I'll make the relevant change. Work will begin when you approve the offer.
DESIGN
Sketch, scrap, and sketch again – until the project is in good shape. After that, we discuss the proposals face to face. Once you are absolutely satisfied, we can go ahead.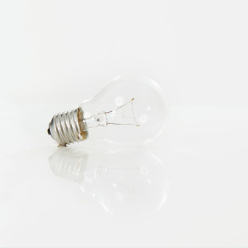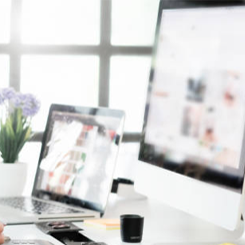 IMPLEMENTATION
Printed material is delivered to your premises. You wanted a layout? I send the right files. A website? I brief the web designer – yours or mine.