Packaging Design

A fraction. That's all a person needs to choose your product.
Or worse: not to choose it.
The solution?
A packaging design that evokes the right feeling.
The first thing your customers come into contact with.
So it has to be right the first time
---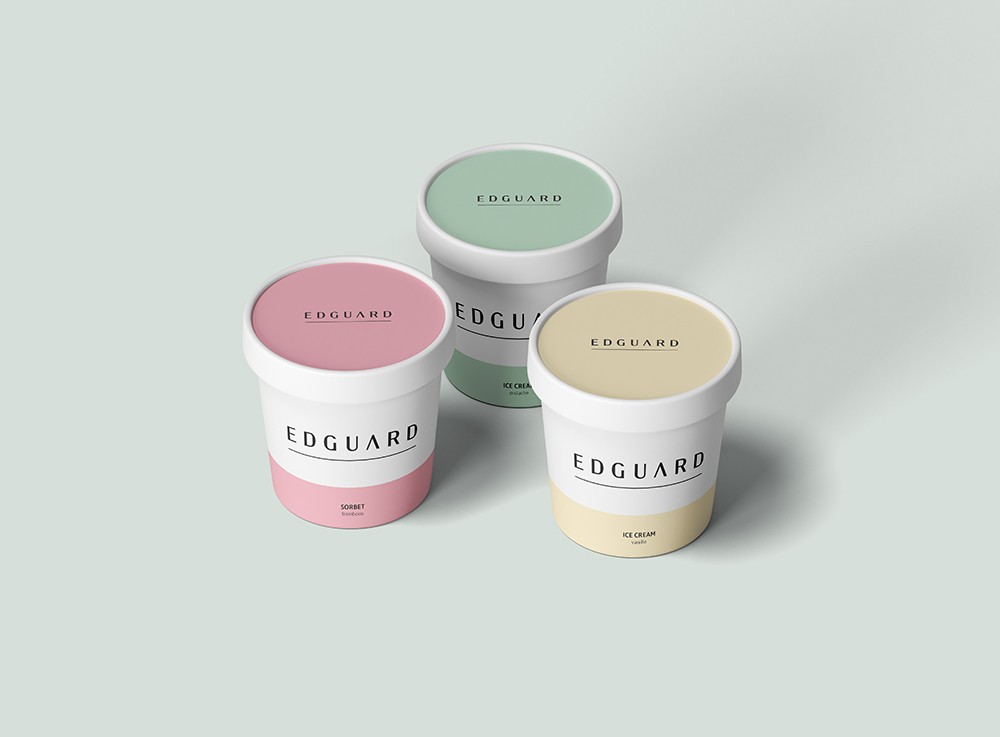 HAVE A PACKAGING DESIGN THAT WORKS
You do it also. Link color, text and texture to taste, quality and personality.
By doing and redoing, I know which packaging will convince your customers faster.
Or better: which one makes them buy.
And how we can successfully integrate your corporate identity.
A packaging that makes people want to buy your product.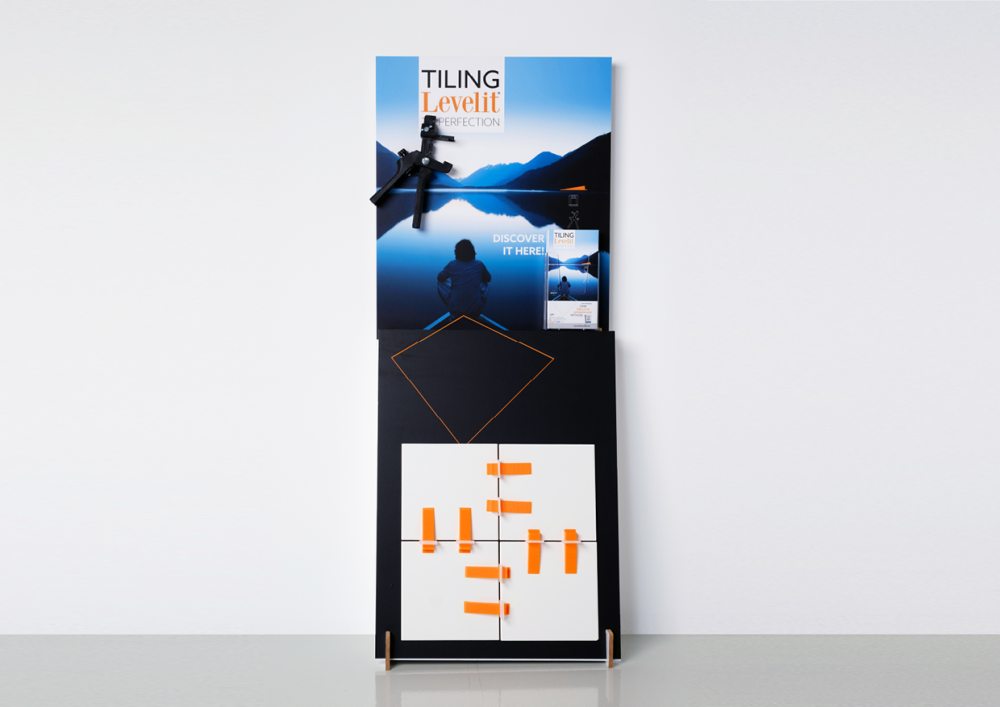 PACKAGING DESIGN:
MORE THAN MAKING LABELS

Exactly what products are you packaging? How long do you want them to stay fresh?
Do you want to reinforce them? Do they have to go with a courier?
I don't just look at the technical side.
Also the material of your packaging. The entire look.
Even the displays you show them in.
Until you're happy with it.
---
REALISATIONS Packaging design
Do you also want an attractive packaging?