eatail
Brand Identity Design
Eating together is the olive oil of friendship. You could call it the motto of the mayor of Aalst.
That Christoph D'Haese together with Ayrton Verhaegen and Evelyne Migom opened gastrobar Edguard can hardly be called a surprise. For this eatail, else designed the logo, the corporate identity and few packagings.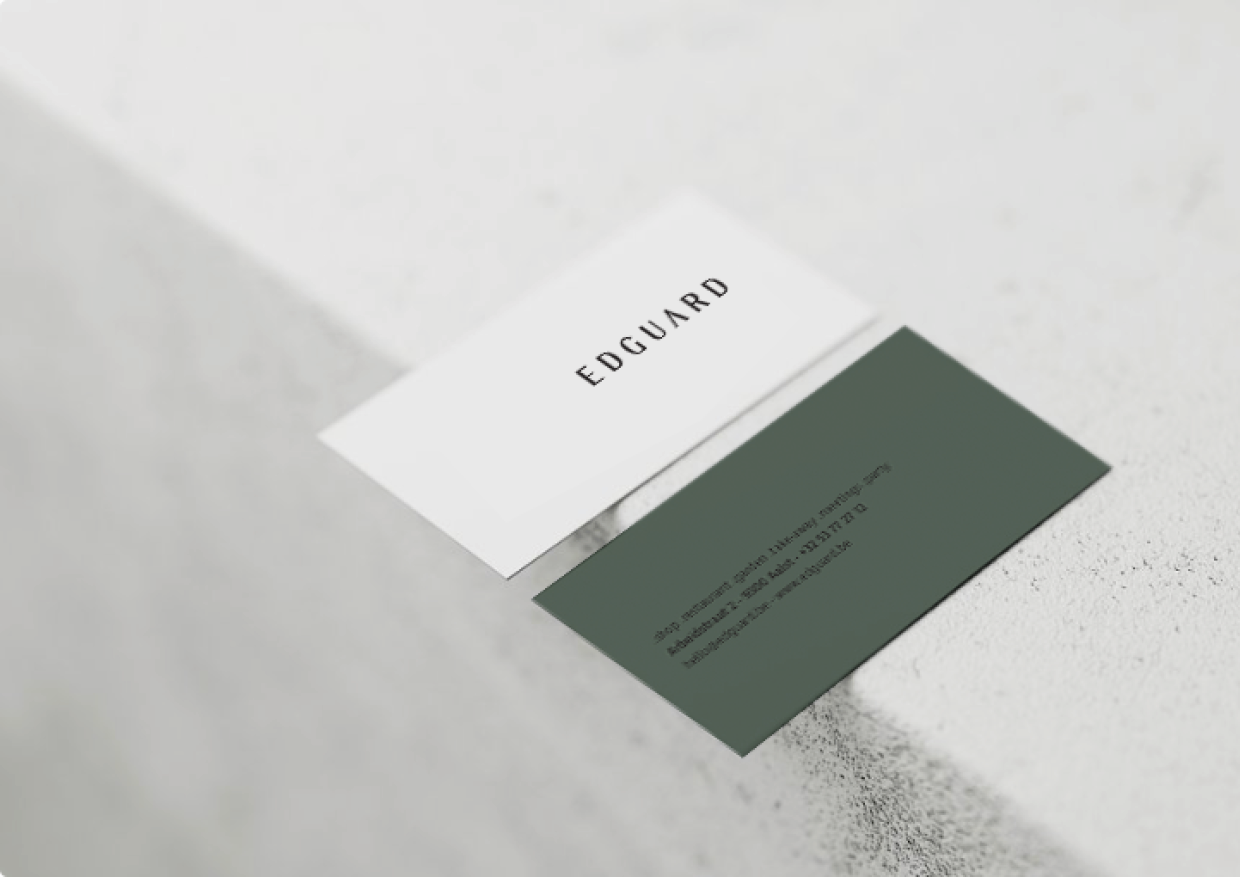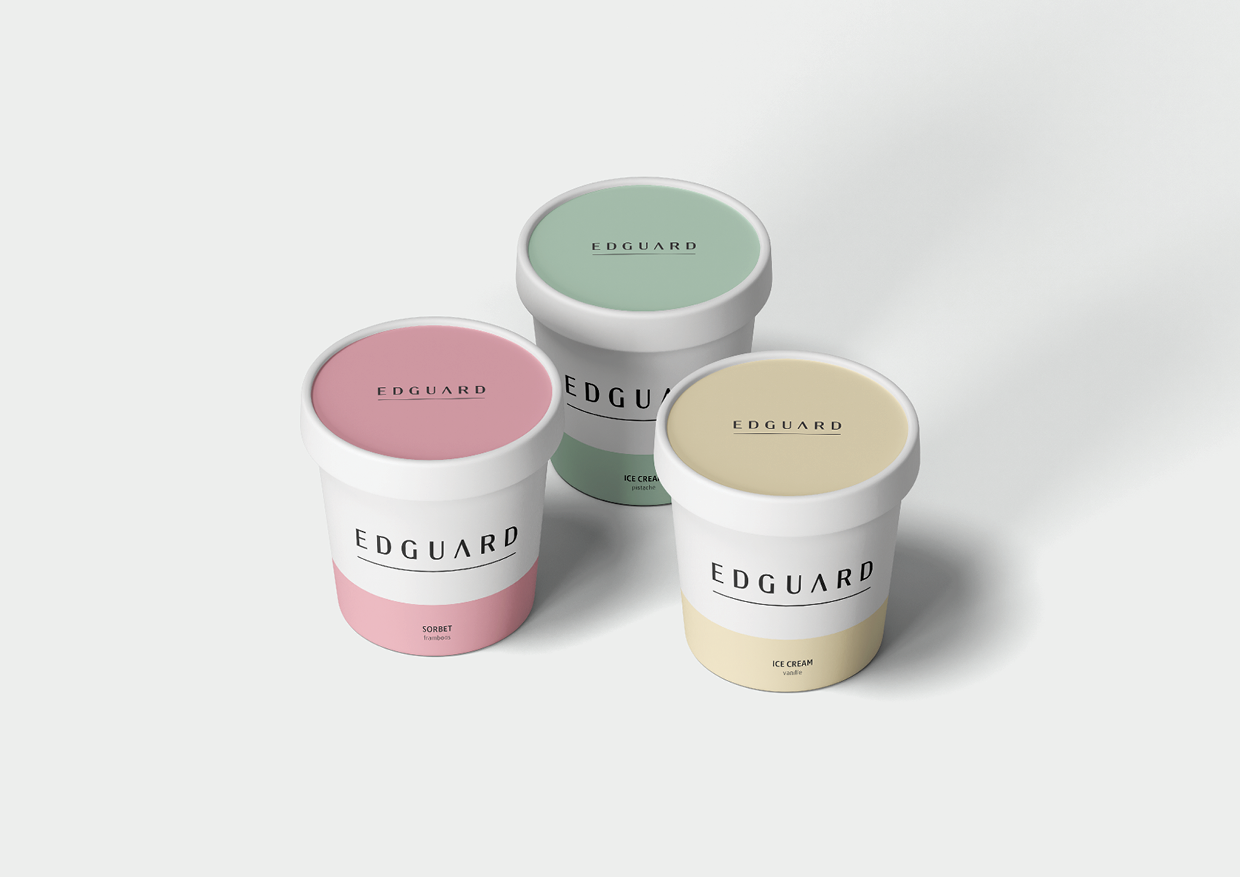 Do you also want a corporate identity for your new project?